AICO is a human-touched online communication tool and platform that creates a new relationship with your customers.
Information gathering by AI chat improves customer service quality of staff.
AICO not only sets up visits and reservations for online customer service, but also confirms in advance the purpose of the visit. AI chat handles 70%* of the processes required for customer service. With that information, staff can focus on building warm relationships with customers.
※Our research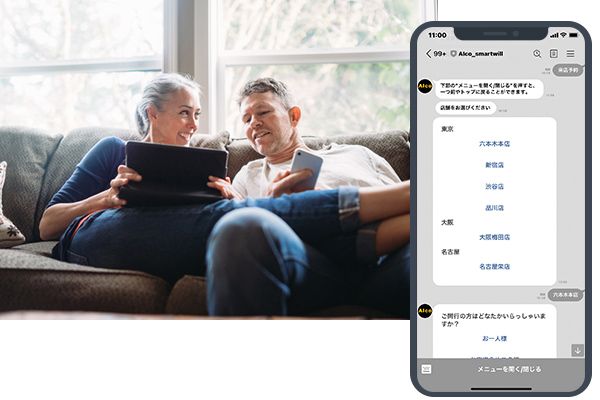 Experience a level of value lacking in EC with human-touched online customer service.
Face-to-face online customer service with video tools can provide a human-touched shopping experience that cannot be achieved by EC. It also enables communication with distant customers who had difficulty visiting the store.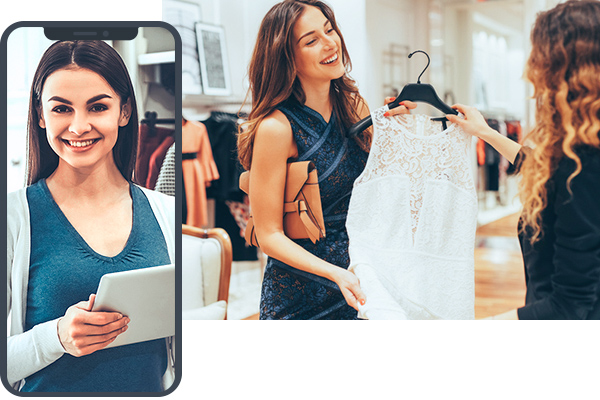 Even if you don't have a store, the experience of store management becomes possible.
For example, instead of a store or EC site, it is possible to operate a new type of store by utilizing spaces such as a press room or warehouse. You can build and provide the value of brand-like experience online.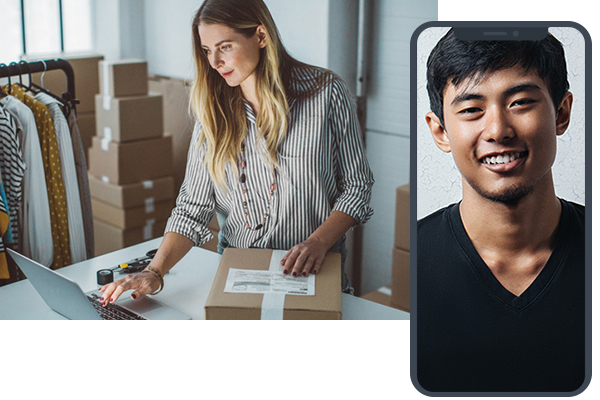 Credit card payment is also possible. Everything is done online.
Reservations, customer service, and credit card payments for customer purchases are completed within the same platform. All these allow smooth and stress-free shopping.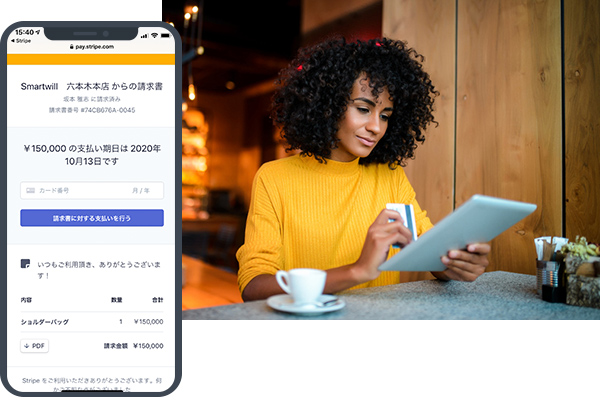 Examples of companies which AICO has been introduced
※We will update it from time to time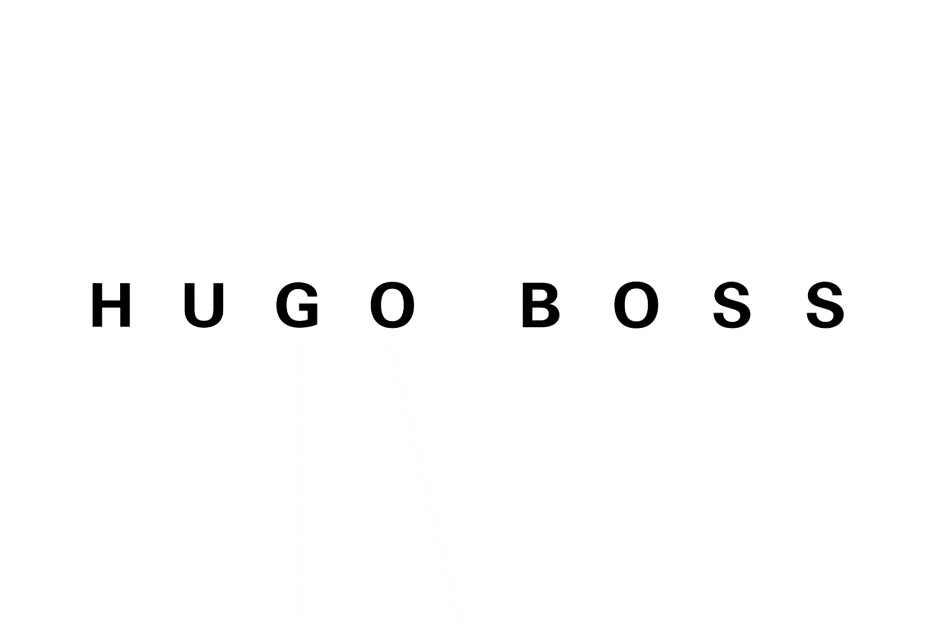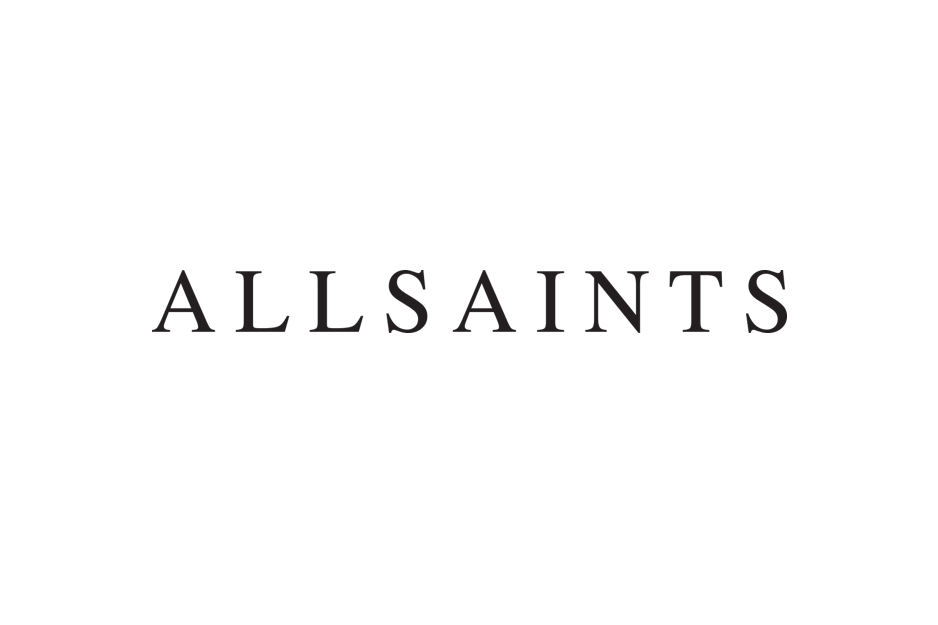 ※Logo licensed companies only
Can be used in various industries Customizable
What AICO can do for end users with LINE version.
①Making reservation (Choose either reservation visit or online video call)
②Online video call with staff
③Credit card payment is possible after video call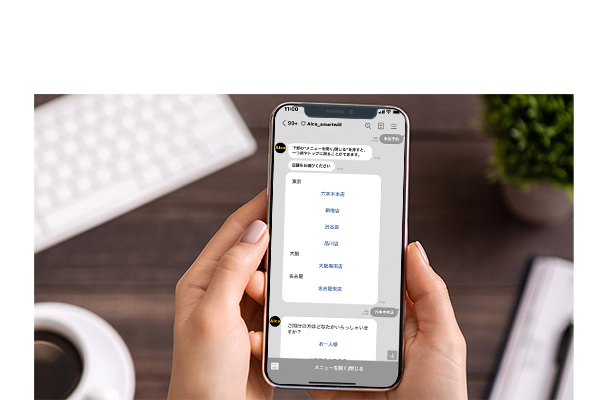 ◆Operation・Development company◆
Smartwill, Inc.(Service design・Marketing・Operation)